Net2Home Installs CWMN at the RomKlao community, Khlong Toei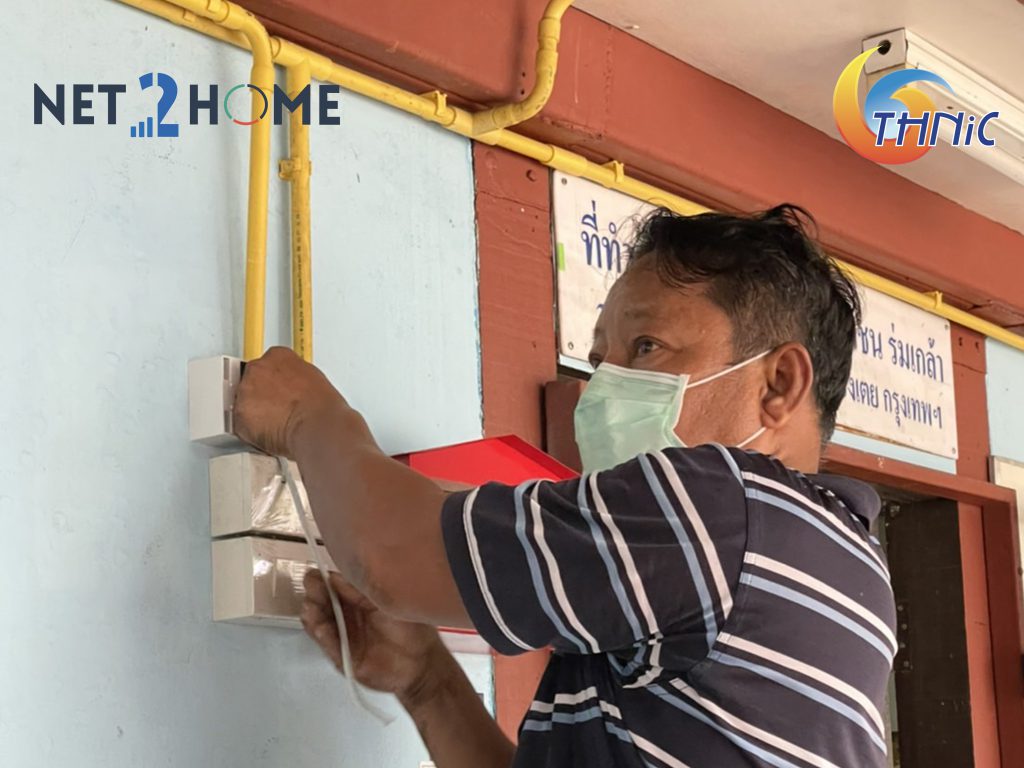 In October 2021, Net2Home was installed in the Romklao community to provide free Internet access and better service to community members who needed Internet access, especially students participating in online classes during the Covid-19 epidemic.
     Net2Home would like to express their appreciation to the National Telecommunications PCL for enabling Internet access via fiber optics at no cost.
     Romklao community has served as a Net2Home service model pilot community under a plan to expand Internet coverage to another 17 Khlong Toei communities in.